ESG policies, data and practices are integrated organically and embedded in our guidelines, processes, operations and outputs.
---
---
Impact Targets

We set ESG and impact targets that apply to all levels of the organisation inclusive of internal corporate governance, human resources and training
---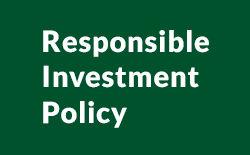 ---
Organizational Setup
To equip IG4 with the internal capacity to deliver on its ESG targets, we have attributed to the Board the overall supervision over the Sustainable Finance Policy, established an ESG Committee, and created the position of Global Head of ESG.
Legal
Under the supervision of our General Counsel and Compliance Officer, we have revised our existing legal and marketing documents to integrate ESG principles and practices.
Stakeholders
We have adopted a Stakeholder Identification and Engagement Framework. Our most relevant internal/external and primary/secondary stakeholders are: Employees and Managers, Portfolio Companies, Owners, Limited Partners (LPs), Capital Market Regulators, Third-Party Service Providers, Creditors, and Shareholders in Portfolio Companies.
---
Investment Cycle
Aiming to deliver investment performance we fully integrate ESG and sustainability research within a framework of traditional financial analysis
Sourcing opportunities
The initial screening process is carried out in two complementary ways:
Assessing macrotrends (long-term directional shifts that affect a large population, often on a global or continental scale) to inform strategic direction, plan future investments and unveil overlooked opportunities or risks

Excluding investing in companies involved in the following industries: tobacco, armaments, adult entertainment, gambling, and coal mining, or are subject to international sanctions

and sanctions specifically defined in the USA, UK, EU and Canada
Due Diligence
We conduct ESG assessments of short-listed companies

ESG assessments are at the same level of relevance as other corporate assessments (Technical; Tax, Labour and Legal; Industry; Financial and Accounting; Compliance; and Political issues)

Due Diligence assessments put the same strength into the identification of both material risks and opportunities for value generation

Due Diligence assessments follow international benchmarks (FMO's ESG Risk Management Toolkit for Private Equity Investment, DFI Toolkit on Corporate Governance, and the SASB Materiality Map)

Due Diligence is carried out by external consulting firms following pre-established ToR

Due Diligence informs the investment, valuation, holding and exit
Holding
Post investment, IG4 Capital's engagement with portfolio companies is carried out through targeted Action Plans, inclusive of the guidelines against which all ESG progress is measured and a way for the company to demonstrate progress to its stakeholders

The ESG portion of the action plan is centered on corrective measures, mitigation measures, and opportunity measures

We use ESG-focused KPIs, actions and targets on a portfolio wide basis (applicable to all portfolio companies, which can be rolled up to generate a fund level KPI), and KPIs, milestones and targets based on the individual company and its industry.

The Plans are monitored regularly by IG4 executives and the Board

During the holding period, IG4 Capital encourages the sharing of knowledge and good practices between the portfolio companies to encourage better ESG performance and ensure portfolio consistency
Exit
IG4 Capital exits companies once it believes that the financial potential of its turnaround work has been seized and its objectives have been met

We report on the impact of ESG policies and practices on exit valuation

Create potential for a sustainable long-term ownership structure into the future.

Provide guidance to potential buyers on how to create or preserve value past the exit process and after the primary ESG value levers were pulled.
---
The PRI (Principles for Responsible Investment) is one of the world's leading proponent of responsible investment. It works to understand the investment implications of environmental, social and governance (ESG) factors and to support its international network of investor signatories in incorporating these factors into their investment and ownership decisions.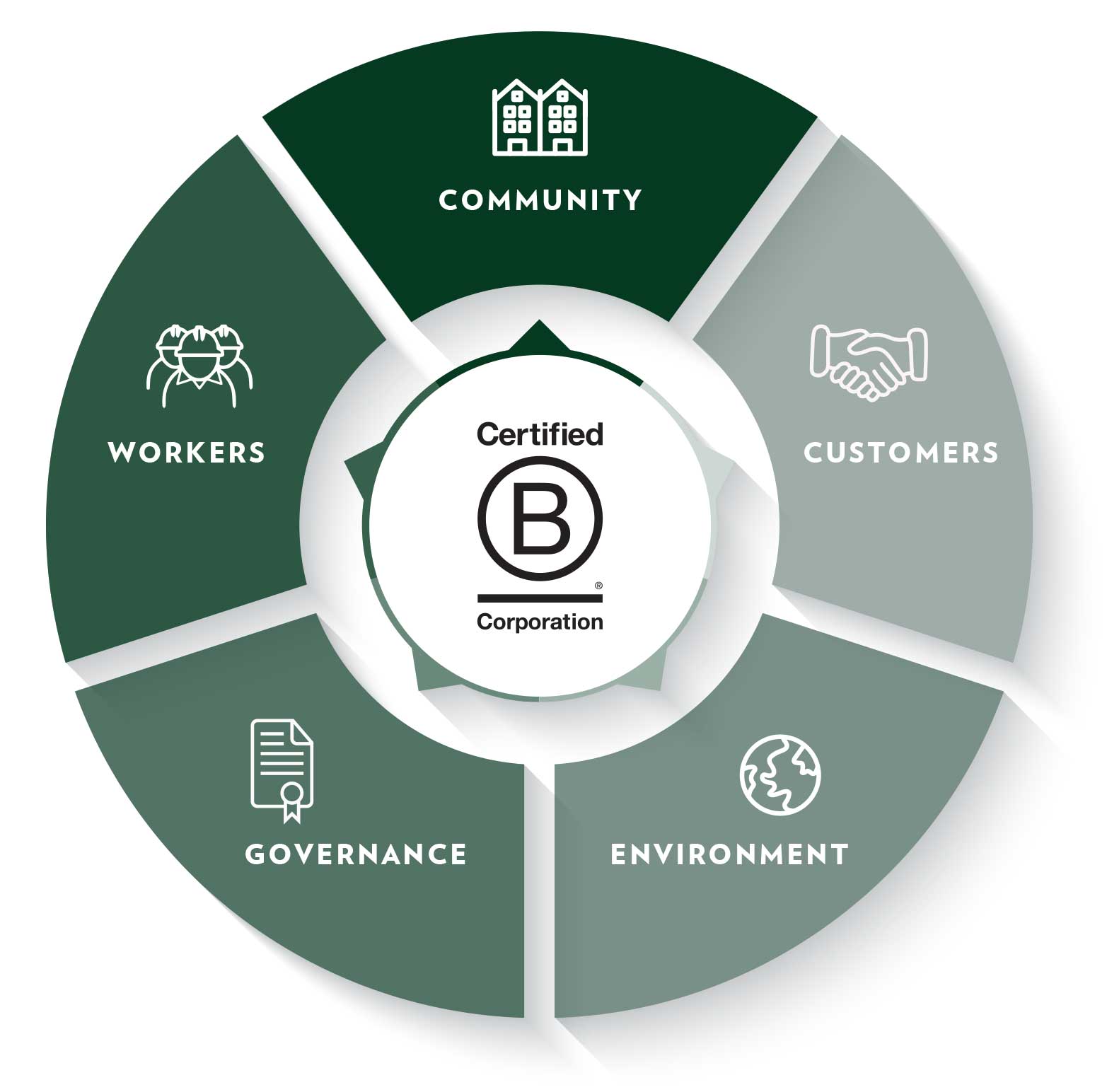 ---
Certified B Corporations are a new kind of business that balances purpose and profit. They consider the impact of their decisions on their workers, customers, suppliers, community, and the environment. This is a community of leaders, driving a global movement of people using business as a force for transformations.