Investment Case Iguá Saneamento
Iguá Saneamento S.A. is a Brazil-based company principally engaged in the basic sanitation sector, both directly and through its subsidiaries. The Company's activities include water collection, treatment, overall water distribution, sewage collection and treatment, as well as project formulation and technical studies.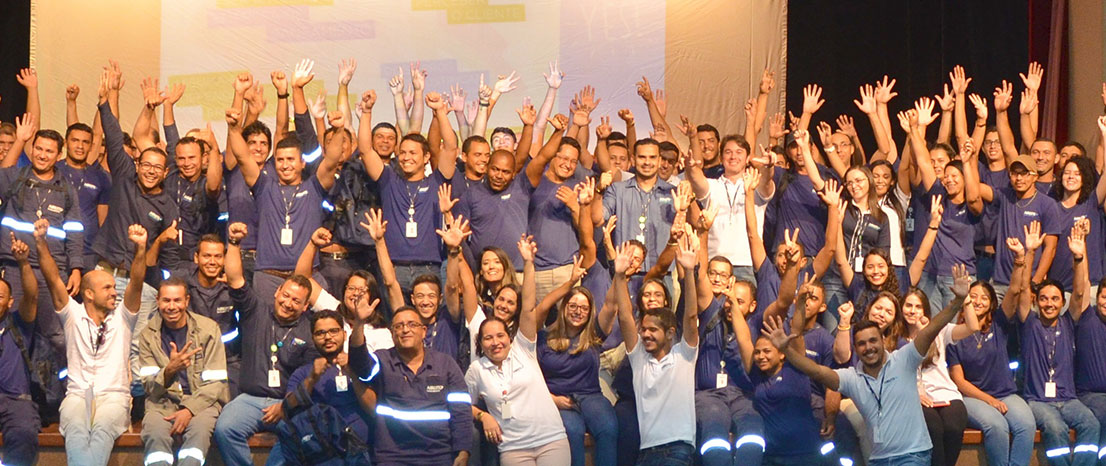 Throughout work with Iguá Saneamento we have:
---
Improved the engineering design process
Implementing pre-molded carbon steel and aluminum modular structures that requires less capex and more efficient
Smaller facilities that require less energy to pump water into the system in addition to requiring less land on which to operate with opex improvements
Created renewable energy solutions
Installing photovoltaic power generation infrastructure to reduce energy consumption
Increased sewage collection and treatment
Sewage collections and treatment coverage has gone from 31.5% to almost 60% in Cuiabá in three years
Notable health benefits
Water in Cuiabá now contains Fluor and is compliant with WHO standards
Significant decrease in health issues related to wastewater contamination
Governance
Improvements in corporate governance, independence in the board of directors and commitees, and diversity within the company
First water and sanitation sustainable bonds to be issued in the Brazilian capital markets
---
Investment Case OPY Health
OPY Health is focused on developing hospital infrastructure and implementing more efficient management. In addition to the infrastructure, Opy Health is responsible for administrative and operational support in areas such as cleaning, food, reception, security, and internal logistics, among others. Thus, our health care sector partners can prioritize medical services, focusing each other's efforts to ensure better medical care for patients. Furthermore, by improving operational management and modernizing the infrastructure of public and private hospitals, Opy Health guarantees a better work environment and greater satisfaction amongst patients and users.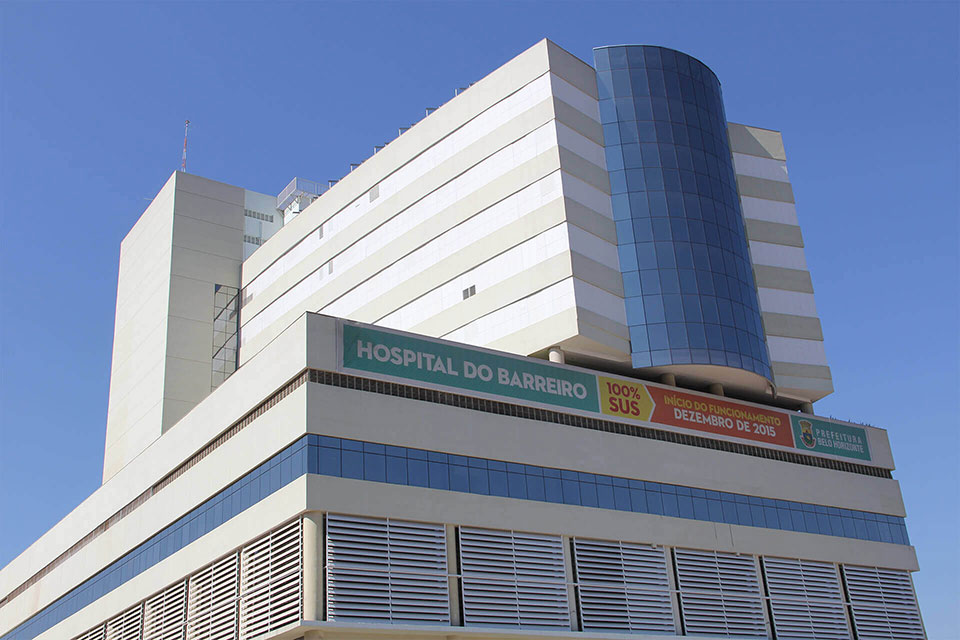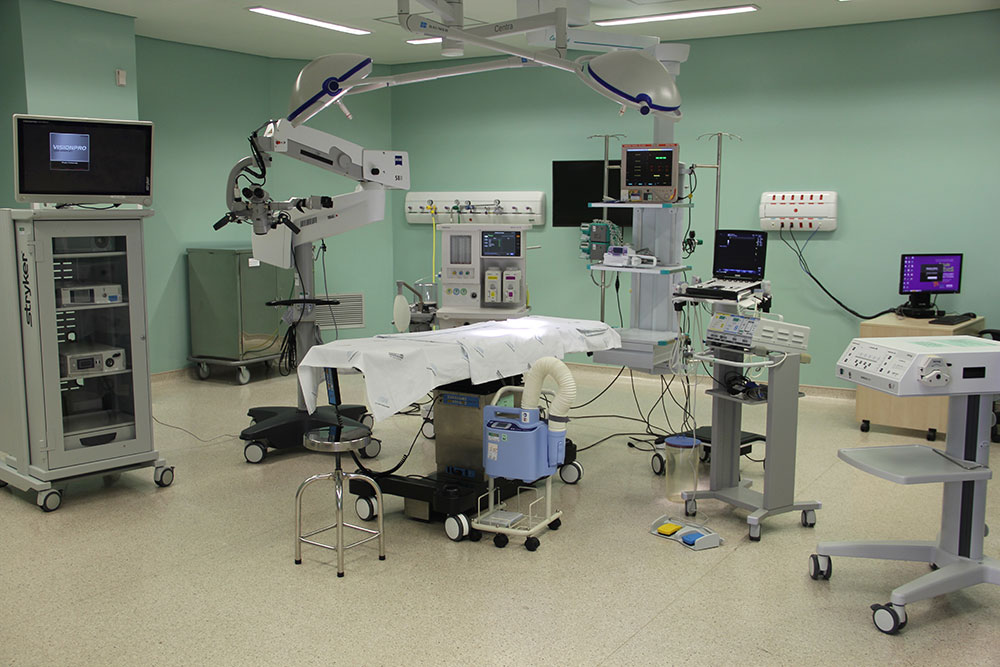 Through our work with OPY Health we have:
Humanized health services
By providing and maintaining high quality facilities and equipment we create the environment that allows and complements the provision of human and patient friendly health services
Environmental solutions
developed and implemented paperless hospital management and patient management systems, responsible waste management, inclusive of contaminated materials
established solar electricity in one facility and as a new standard to be adopted
Efficient and flexible response to health crisis
increased efficiency and responsiveness by fully equipping intensive care unit (ICU) beds in two facilities by 65% and 120%
developed rapid tests to monitor its staff and partners exposure to the Covid-19
Enhanced compliance standards
Embedded efficient and comprehensive compliance programs
Improved exchange of information with the Brazilian National Health System (SUS) to attend KPIs and provide faster infrastructure and logistics solutions.
---
Investment Case CLI
Corredor Logística e Infraestrutura ("CLI") is one of the four companies that comprise the consortium responsible for operating TEGRAM, one of the largest grain terminals in the country, located at the port of Itaqui in Maranhão. The terminal has a loading capacity of approximately 18 million tons of grains (soybeans, corn and soybean meal) per year and is the shipping hub for most of the soybeans produced in the Mapito region, which is made up by the states of Maranhão, Piauí and Tocantins.
The transaction was completed after a complex debt restructuring led by IG4 Capital, which involved nine banks that had lent to the former shareholder. The investment also included a capital injection into the company that will help the terminal grow and the region develop.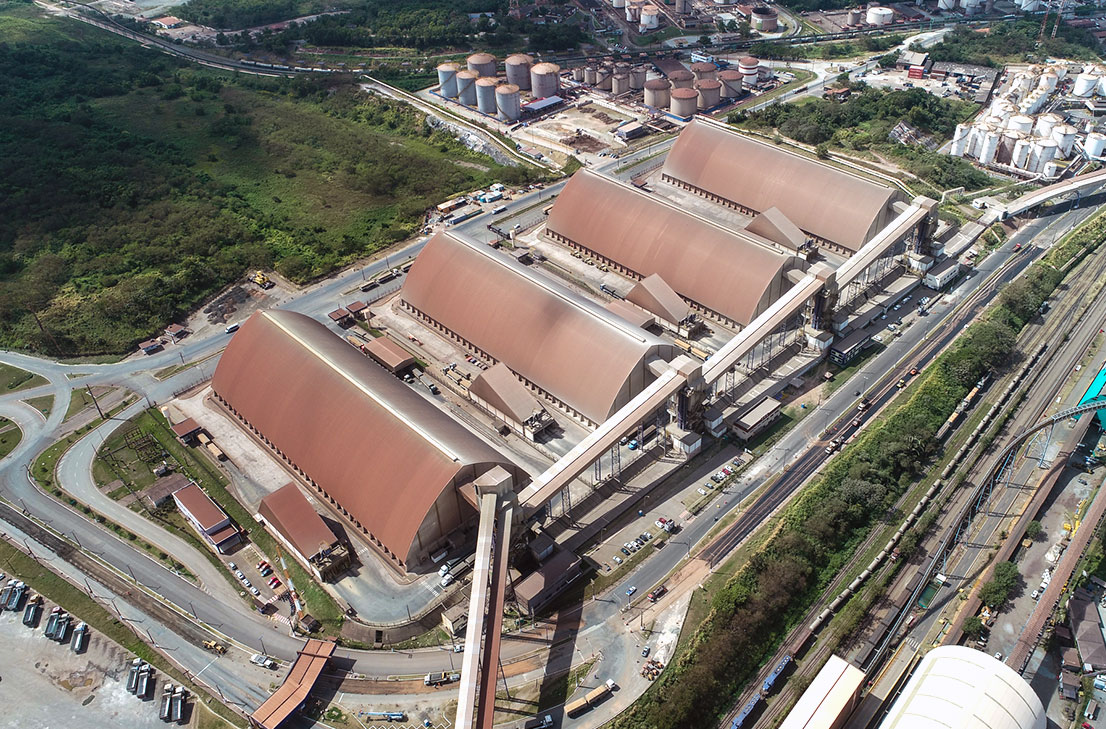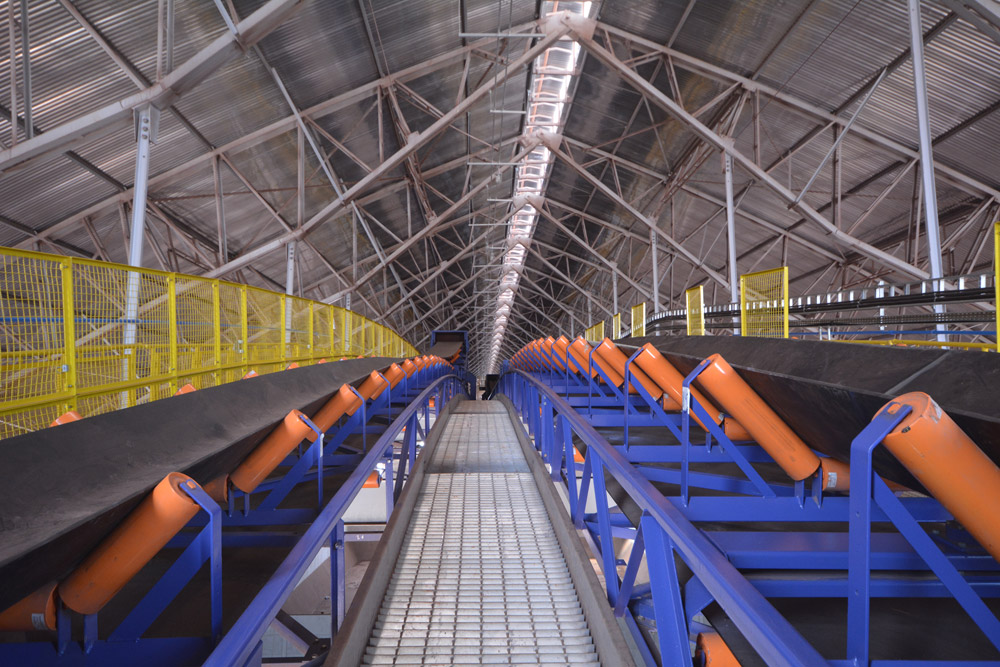 With our investment in CLI, we are focused on contributing via:
Expansion of the country's export logistics capacity
We are focused on continuing to improve the operations of one of the main grain terminals in the country, contributing to the expansion of the logistics infrastructure of the Brazilian agribusiness sector.
Socio-economic development in the region
Located in the port of Itaqui, the Maranhão Grain Terminal is a strategic asset for the growth of agricultural production in the Mapito region.
Development of new technologies and assurance of the grain source
Through the implementation of new technologies, IG4 will seek not only to improve the terminal's current operations, but also to track the grain transported. Through this, we will assure all our stakeholders as to the origin of the grain received and shipped via the terminal
---