---
IG4 Capital is an alternative
investments firm
---
We are fund managers focused on
special opportunities and sustainable capitalism
---
Brazil presents compelling opportunities in the private equity market for investors interested in countercyclical moments of the economy and/or in specific industries. IG4 Capital's unique approach towards investment opportunities focuses on positive change in fundamentals and operations of companies and assets. Through the engagement with the broader financial markets, we strive to turnaround businesses, innovate and promote a more sustainable form of capitalism.
While the Brazilian secondary credit market is still in its initial stage, there are attractive opportunities in structured corporate debt to refinance and provide credit to companies going through a restructuring proceeding or in a turnaround process. IG4 Capital targets opportunities in which financial players and other creditors seek an investor with a strategy to recover and strengthen good companies and assets.
---
We aim to generate measurable, beneficial, social and environmental impact alongside exponential financial returns. We believe that investment firms, over the long term, will only succeed if they offer solutions for sustainable businesses in society.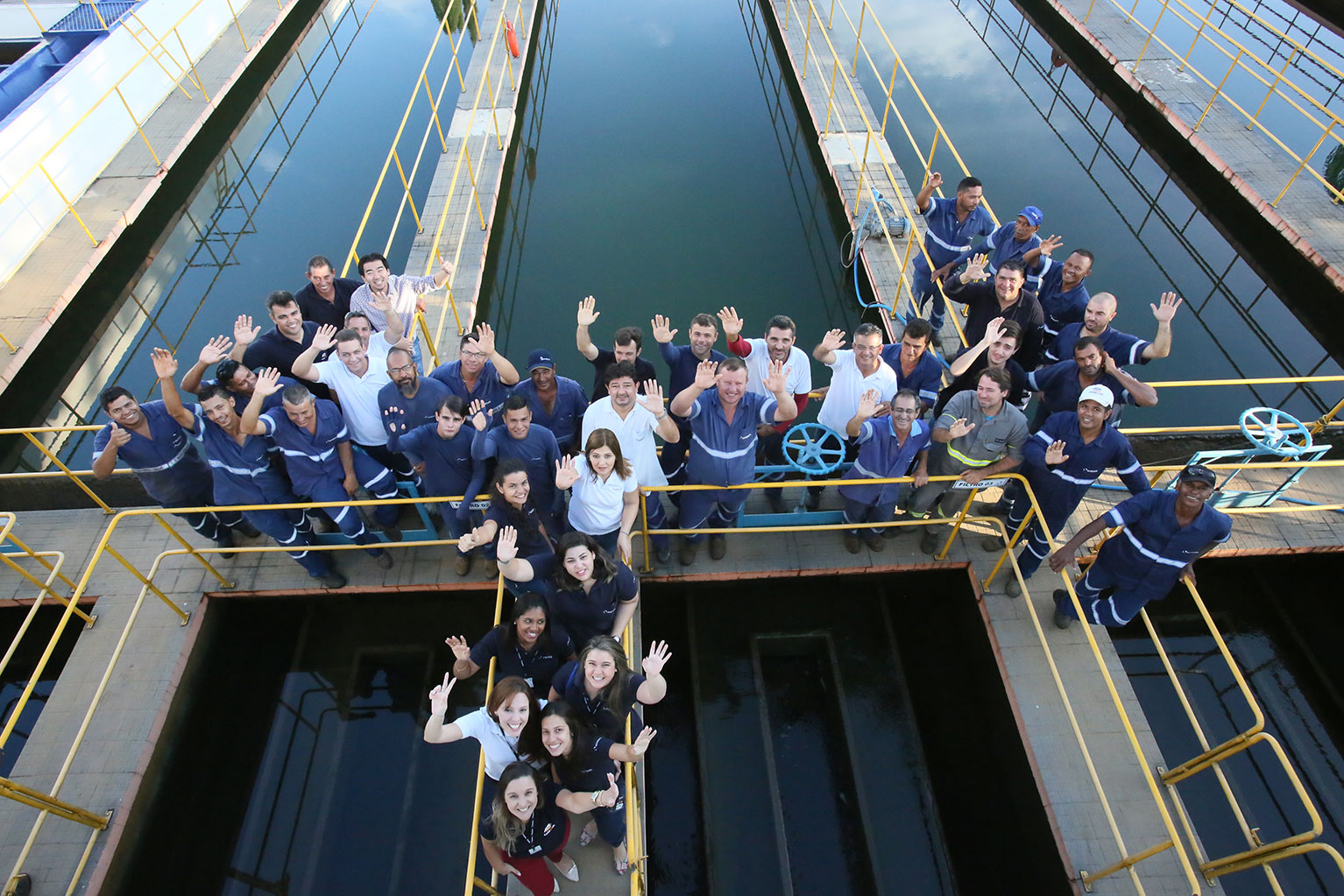 Investment Case Iguá
Around 6.3 M people served
1,550 direct employees
5,428km of network
Letters to Investors
---
---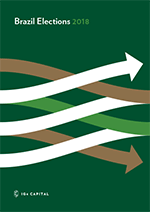 ---